What We Do
S.Parton Construction was founded in the year 2000, with director Steve Parton already having 25 years experience in the industry. All clients can expect the highest level of quality and attention to detail in every job undertaken.
S. Parton Construction undertakes any form of building works including:
• Insurance work specialists • Decorating
• Refurbishment and renovation • New builds
• Extensions • Interior Design
• Landscaping • Bathroom and Kitchen fitting
• Plumbing and electrical works • Specialist joinery works

We aim to please all clients needs on any project and provide good customer relations, keeping you informed through out the project. All jobs are commenced on time and guaranteed . Quotations can be attained by contacting our offices in Wolverhampton, by which an appointment will be made for meeting to discuss the works.
---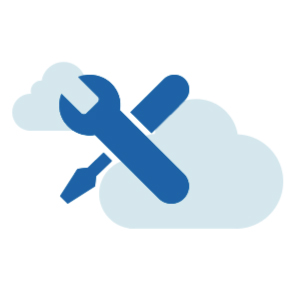 Maintenance
S. Parton Construction offer individual maintenance contracts or structured maintenance contracts to suite your requirements.
The S. Parton Construction maintenance service provides a 24-hour cover for both emergency or contracted maintenance.
We offer support 24-hours a day / 365 Days a year.
Our maintenance services cover plumbing, general building work, heating, electrical, interior and exterior support.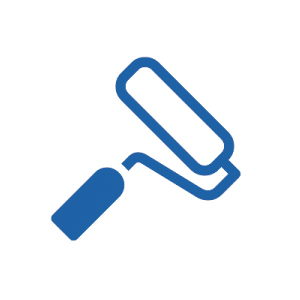 Painting & Decorating
As a painting and decorating contractor, our skills range from, the redecoration of an office environment, out of hours redecoration projects for hotel and retail customers through to the skilful restoration both internal and external listed buildings.
Our customer base includes schools, retail, churches, homes and housing associations. To meet the needs of all these customers we have to offer a very flexible service, including out of hours working, managing other trades, increasing labour levels to reduce the time taken to undertake works and working in smaller teams where minimum disruption to residents is the optimum aim.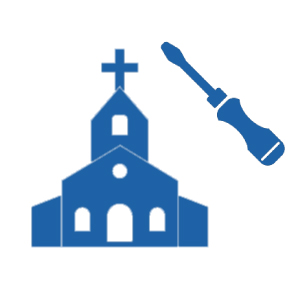 Restoration & Listed Buildings
S.Parton Construction carry out many refurbishments and alteration works to Listed Buildings, from simple repairs to large scale rebuild projects following fire damage.
We employ skilled tradesmen experienced in working with traditional construction methods. Specialist projects undertaken include listed buildings and churches.
---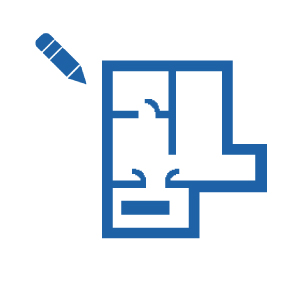 Planning & Design
We use our extensive network of design leaders and industry suppliers and our position to assemble unique teams for unique projects. We consult with clients on small or large projects and our areas of expertise include:
Interpretive planning from initial idea
Exhibit and gallery development
Feasibility studies
Strategic and operational planning
Facilities assessment.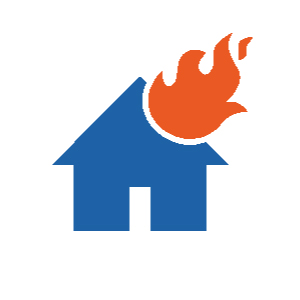 Insurance Specialists
We Undertake all insurance work including:
Impact damage
Fire damage
Storm damage
Flood or water damage
Fully insured, All of our tradesmen hold current asbestos awareness certificates and we have the professional support of Advanced Safety Consultants for your peace of mind.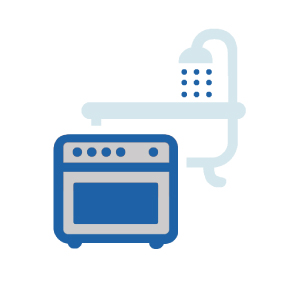 Bathroom & Kitchen Fitting
We provide a friendly, reliable and extremely efficient design and fitting service and our highly skilled tradesmen and craftsmen take the utmost pride in producing the highest standards of work. From the initial planning and design through to the installation of your kitchen or bathroom, flooring and tiling, we will ensure a smooth transition from old to new, until your fabulous new kitchen or bathroom soon becomes the heart of your property again.